Increase FPS in Mount and Blade 2: Bannerlord (Best Graphics Settings)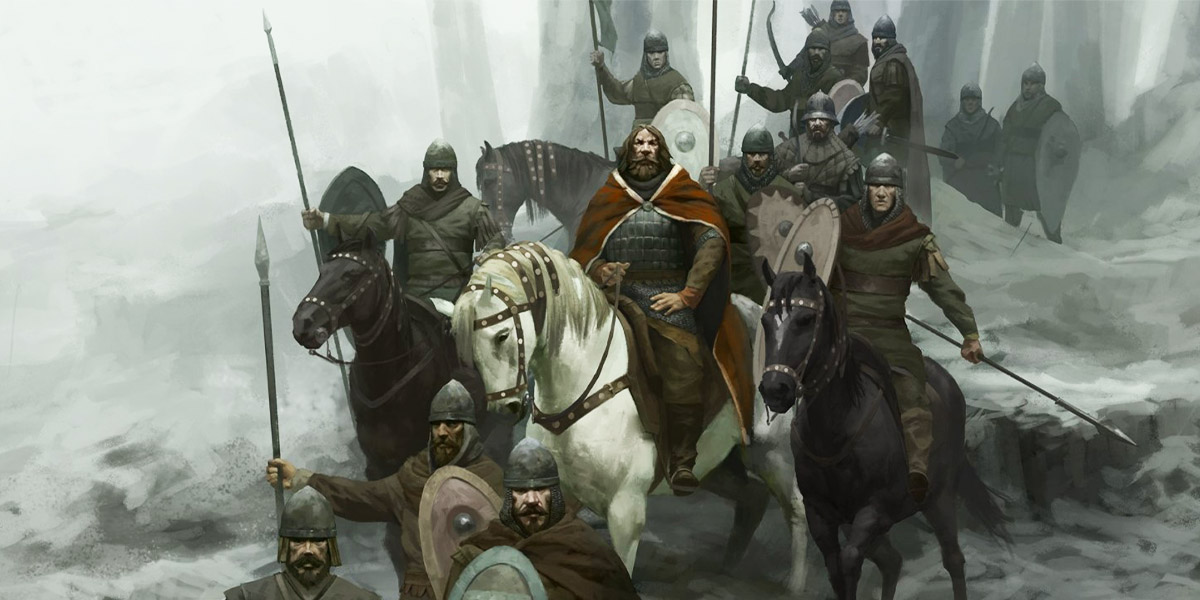 How to increase FPS in Mount and Blade 2: Bannerlord? Here are the best graphics settings that can help you boost performance.
Mount and Blade II: Bannerlord is the long-awaited entry in Mount and Blade series. Developed by TaleWorlds Entertainment, the sandbox RPG was released in April 2020. After a year in the early access period, the game became a lot more stable and now offers a ton of new content. On the other hand, there are still some players reporting that the game is troubled with stuttering and FPS drops.
Here's how to boost FPS in the game for a smooth experience.
Mount and Blade 2: Bannerlord Best Graphics Settings
Configuring the graphics settings is the first method we are going to try in order to the game's stability.
Overall – Medium
Texture Quality – Medium
Shadow Quality – Low
Texture Streaming Budget – Medium
Shader Quality – Medium
Shadow Filtering – PFC
Shadow Type – Static Only
Particle Detail – Medium
Particle Quality – Medium
Foliage Quality – Medium
Character Detail – Medium
Environment Detail – Medium
Tesselation – Off
Bloom – Off
Film Grain – Off
Decal Quality – Low
Cloth Simulation – Off
Sun Shafts – Off
Occlusion Method – TSAO
Character Detail – Medium
Number of Ragdolls – 3
You can also turn the v-sync off and limit your frames to 60. According to a high number of Bannerlord players, limiting FPS manually resulted in a more smooth experience.
Optimize your graphics card for MB2: Bannerlord
NVIDIA Control Panel and AMD Radeon Software allow you to optimize your GPU's performance on certain games.
You can actually get more frames by changing the various settings of your GPU while playing Mount and Blade 2: Bannerlord.
For NVIDIA users:
Open up NVIDIA Control Panel.
Extend the 3D Settings list in the left.
Click on the Manage 3D Settings tab.
Click on the Program Settings and hit Add.
Find BannerlordLauncher.exe in the game's installation directory.
Change the Power management mode to Prefer maximum performance.
For AMD users:
Open AMD Radeon Settings.
Go to the Gaming tab.
Click on the Global Settings section:
Find the Texture Filtering Quality option and select Performance.
Disable Windows 10 Game Mode
Windows 10 Game Mode might be the reason for stuttering and FPS drops in your game.
Though the feature boosts stability in some other games as well. In this case, we are going to turn it off as most players reported that disabling it increased their FPS.
Head to the Start menu and open up Settings.
Open up Gaming tab:
Find the Game Bar section and make the following changes:

Record game clips, screenshots and broadcast using Game Bar: Off
Record in the background when I am playing a game: Off
Game Mode: Off
Disable Discord in-game overlay
While Discord offers a great platform to chat with friends and join amazing communities, it can have a negative impact on your gaming sessions. Though we can optimize it with a couple of quick configurations.
Open up Discord and head to the User Settings tab.
Click on Overlay.
Uncheck Enable in-game overlay in the settings menu.
Select the Appearance tab on the left.
Uncheck the Hardware Acceleration in the Advanced section.
Well, here's how you can increase FPS in Mount and Blade II: Bannerlord. We hope our guide proves useful in your path of conquering Calradia with a stable FPS and buttery-smooth performance.