How to Recover Your Hacked Instagram Account?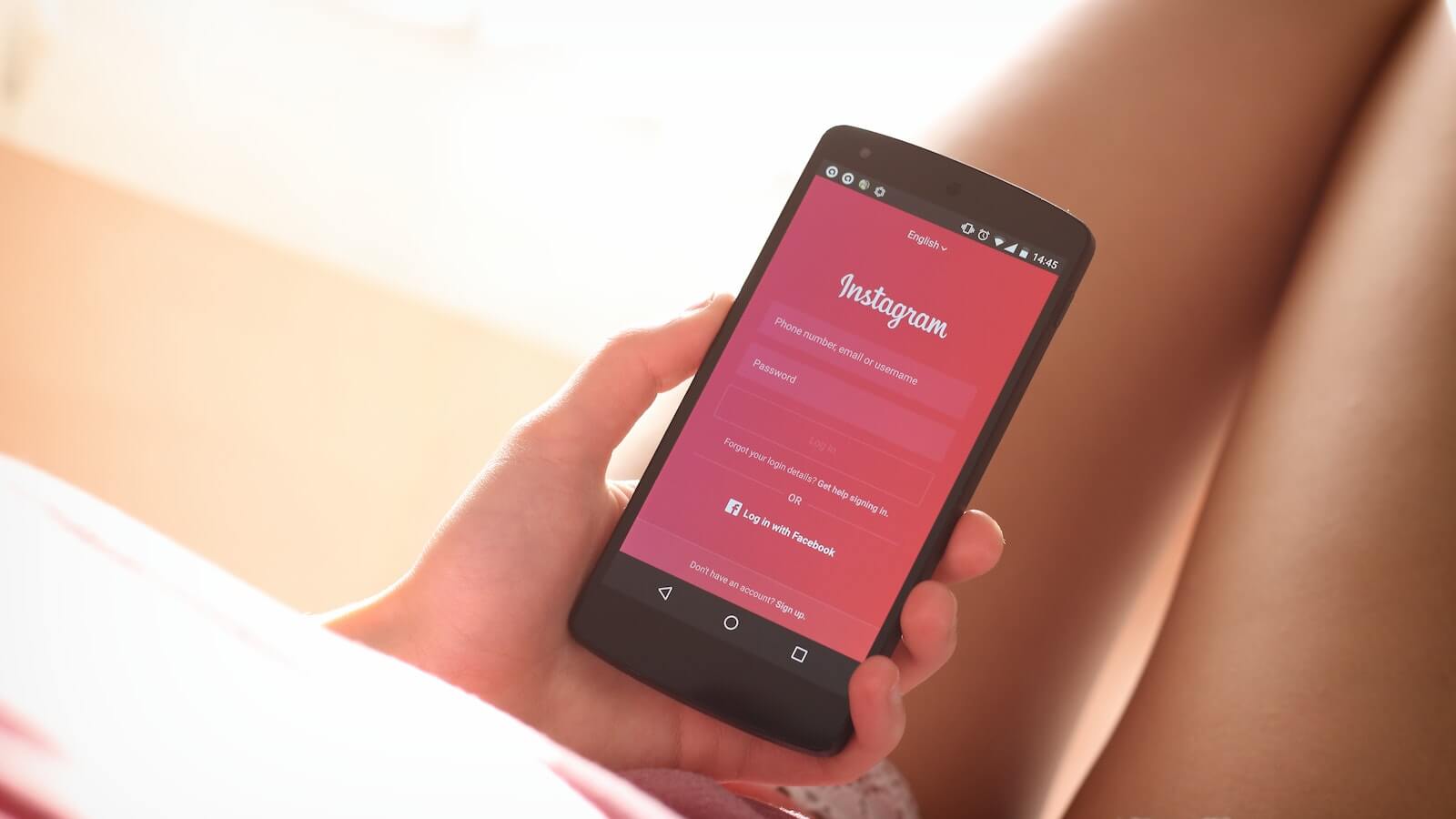 Before getting overwhelmed, it's important to remember Instagram account breaches happen often and can befall anyone. Let us help you get back on your feet with a comprehensive solution for dealing with an Instagram account hack. Take a deep breath – you're in the right place!
6 Telltale Signs Your Instagram Account is Hacked
Are you experiencing any suspicious activity on your Instagram account? Here are some signs that might indicate it has been hacked:
Blocked Access: Unfortunately, you cannot access your account as the username and/or password appears to have been changed.
Suspicious Behavior: Suspicious posts, comments, or shares sent from your account without your knowledge should alert you to the possibility of a security breach.
Security Email From Instagram: An email from [email protected] will be sent to you that contains a link for reverting the requested change of your email address. Don't forget to click on this link in order to prevent any unauthorized changes!
Unusual Login Activity: To ensure maximum security and peace of mind, you can conveniently access the login locations and timestamps from your account settings. If a VPN is utilized, confirm that the exit IP address corresponds to your activity location – this way, Instagram can verify it too.
Screen Time: Extended periods of time spent scrolling through Instagram, such as four hours or more a day instead of your regular thirty minutes, may indicate something is amiss.
High Data Usage: Increased data usage is a tell-tale sign of potential account infiltration, much like extended screen time. These are all the signs of the need for Instagram recovery.
If these are issues, then you may need to consider an Instagram recovery service for help getting your account back.
Related: Best .IO Games of 2023: Top 11 Games You Should Definitely Play
How to Protect Your IG Account
1-) Change your password.
Create a highly secure and one-of-a-kind password that you do not share with anyone for your own protection.
2-) Make sure two-factor authentication (2FA) is enabled
It's a simple process to update your account settings for two-factor authentication. If you've already chosen WhatsApp or SMS codes, switch the delivery method over to a third-party app; this is especially important because hackers may have intercepted any recovery code sent through text message. Reaffirming 2FA protection should nonetheless be carried out regardless of whether you switched the delivery method away from text messaging.
With the addition of this feature, you can now look at your login requests, discard any saved devices that are no longer applicable and view backup codes. These valuable codes permit you to access your account in case there is a delay with receiving the two-factor authentication code. It's essential to keep them safeguarded somewhere secure!
3-) Secure your email account
Regularly scan your sent and trash folders for any messages that appear unfamiliar to you, then switch up your password. So it's secure yet different from the one used with Instagram.
What to Do if You've Been Hacked
Secure your assets
All things considered, a hacked Instagram account is only a minor setback in comparison to the potential damage of unprotected bank and email accounts. Fortunately, Cyrus offers an easy way to secure these essential records with just one app.
Verify your account
Depending on the type of account you have, Instagram has two methods to authenticate your identity.
1-) Account with pictures
You'll need to submit a 30-second video selfie of yourself. The video must include yourself turning your head in various directions. The review process may take up to three business days; thereafter, the clip will be deleted servers within thirty days.
2) Account without pictures
Instagram will send you an email asking for the email address or phone number you first used when signing up, along with the device type (e.g., iPhone, Android, iPad) that was in use at that time.
You can also check more technology news here.