EA AntiCheat Install Failed: How to Fix? (2023)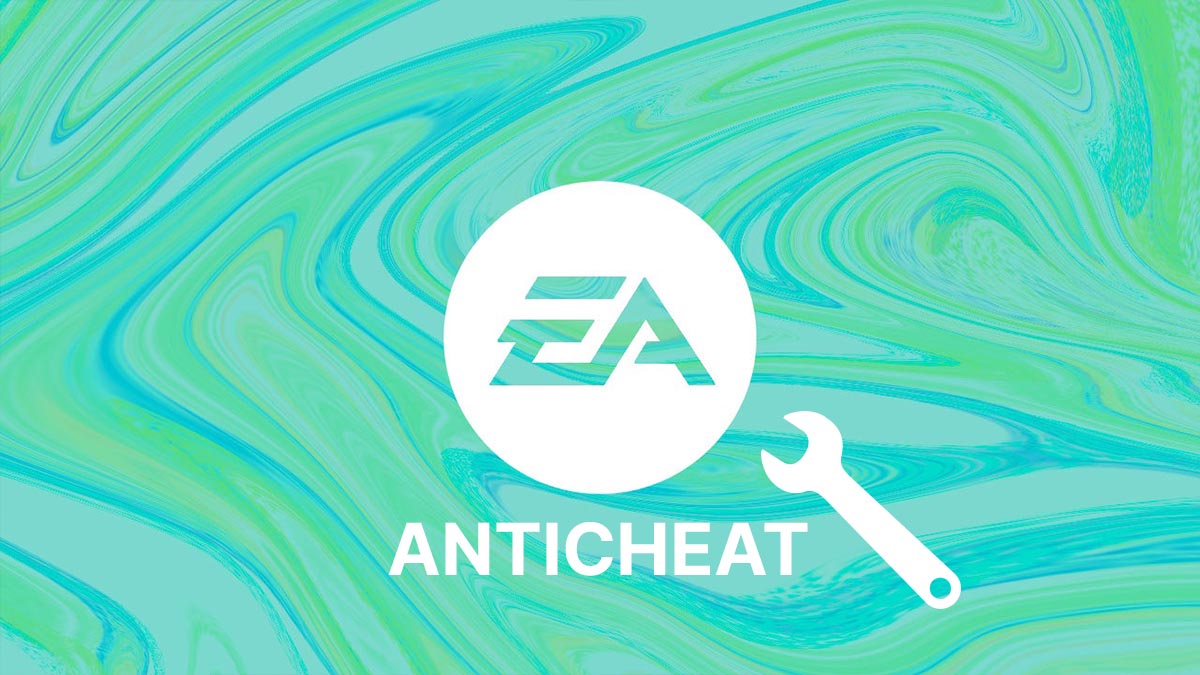 Have you encountered the EA AntiCheat error when starting game? Here's your guide to fixing this error that most players have recently encountered.
Anticheat is an Electronic Arts service that detects cheating and third-party software in online gaming. It is an integral part of online games as it promotes security and gameplay quality. Because cheats are a menace to the online gaming experience. and that's why anti-cheat software is essential.
That being said, a great number of players share that they the anticheat software fails to install when they run the game. This ultimately prevents FIFA 23 or another game from launching.
In this comprehensive guide, we will focus on EA AntiCheat error and possible methods to fix it.
Why does EA AntiCheat error occur?
The installation error of EA AntiCheat install failed might occur due to several reasons. Here are some of them:
Running the game (like FIFA 23) from a different location.
Corrupted or missing files in the game's installation directory.
Another anticheat software running at the same time.
Moving the game folders to another drive.
These are possible reasons why EA AntiCheat fails to install on your computer. And here's the full error text that many players have encountered recently.
EA Anticheat Service encountered an error. Please restart the game. (Game's Installation Directory).
How to fix the EA AntiCheat error?
There are a few methods you can try to get the game running smoothly. Uninstalling the software and running the game as an administrator should help you fix the issue.
1. Run Origin and FIFA 23 as an administrator.
Running the game as an administrator should fix the "EA AntiCheat Service has encountered an error" problem.
Right-click on Origin and select Properties.
Switch to the Compatibility tab.
Check the box that says "Run this program as an administrator."
Click on Apply and then OK.
Repeat this process for FIFA 23 as well.
2. Make sure there is not any other anti-cheat software installed on your PC.
As we mentioned above, other anticheat software like Vanguard and FACEIT can be a possible reason. Uninstall them from the Programs menu in Control Panel.
Open Control Panel from the Start menu.
Go to the Programs.
Find the software in the list and right-click to Uninstall.
3. Uninstall EA Anticheat from your computer.
Try uninstalling the software from your PC by following the methods below.
Go to the installation directory of the anti-cheat software. The files should be in C:\Program Files\EA\AC.
Uninstall the EA AC and make sure you delete all of the residual files.
Run Origin as administrator.
Open your library and start FIFA 23.
Wait for Origin to download the missing files.
Restart your computer once the installation is complete.
Run FIFA 23.
Conclusion
This was the conclusion of our guide. The issue might persist even though you have tried the methods above. In that case, we recommend contacting EA Support and creating a topic on the forums. You can also spend some time with another game over the weekend. If you want to dive into the world of sports, NBA 2K23 is another solid sports title that will keep you busy.
Knowing that a great number of players have encountered the error, it should receive an official fix in the future. Until then, it is best to follow some troubleshooting steps to solve the problem. We hope the ones we have listed above helped you fix EA AntiCheat error.